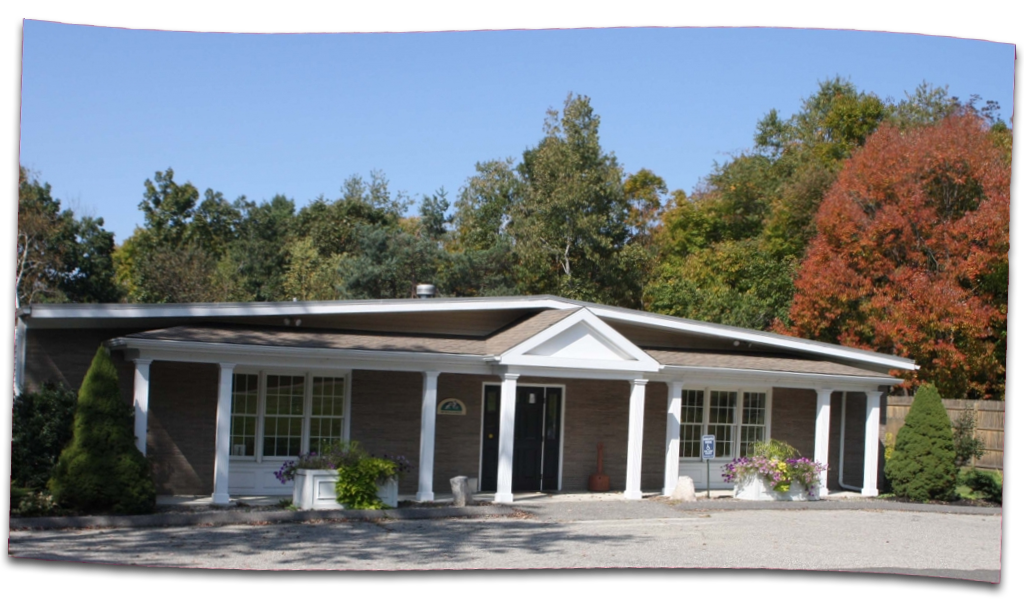 Welcome to the Litchfield Veterinary Hospital
We are dedicated to excellence in veterinary medicine
Litchfield Veterinary Hospital is located in the beautiful historic town of Litchfield in northwestern Connecticut; providing comprehensive veterinary medical, dental, and surgical care for cats, dogs, and pocket pets, serving the towns of Litchfield, Morris, Goshen, Bethlehem, Harwinton,Torrington and surrounding areas.

Our mission is to practice the highest quality medicine and surgery with compassion and dedication to our patients individual needs. Our entire health care team is committed to providing personal attention to each pet and owner.

Our veterinarians and animal care team understand the special role your pet plays in your family and are dedicated to being a partner in your pet's health care. We are always willing to take the time needed to explain your pet's condition and discuss options for the best care of your pet.
The doctors at Litchfield Veterinary Hospital have extensive experience in treating skin disease, food allergy, atopic dermatitis, sarcoptic mange, cancer, thyroid disease, adrenal disease, diabetes, inflammatory bowel disease, senility, heart disease, arthritis, cruciate rupture, hip dysplasia, dental disease, gingivitis, kidney disease, internal medicine and surgery.
We have a state of the art facility with digital radiograph capability, ultrasound, complete diagnostic laboratory equipment on site, high speed dental handpieces and drills, and digital dental radiograph equipment, and modern anestheitic monitoring equipment.
On this site, you will find information about our practice philosophy, our animal hospital facilities, our health care team, our services, helpful forms to assist you, and the extensive Pet Medical Library to search for additional pet care information.

Thank you for taking the time to read about our veterinary practice and the services we offer. We look forward to being a partner in your pet's care. Please contact us at (860)567-1622 for all your pet health care needs.


Articles of Interest from the Veterinary Information Network
Refresh your browser to scroll through more articles and visit Pet Health Topics